Pembrokeshire County Council Leader, Councillor David Simpson, has provided a further coronavirus update for Wednesday, 1st July, as follows:
'I hope you are all well. Today is the start of a new month and in July we are expecting to see more relaxations of the Covid-19 restrictions in Wales – although only when and where appropriate.
'In anticipation of this we have opened up our car parks, toilets and other services.
Call to be respectful in the countryside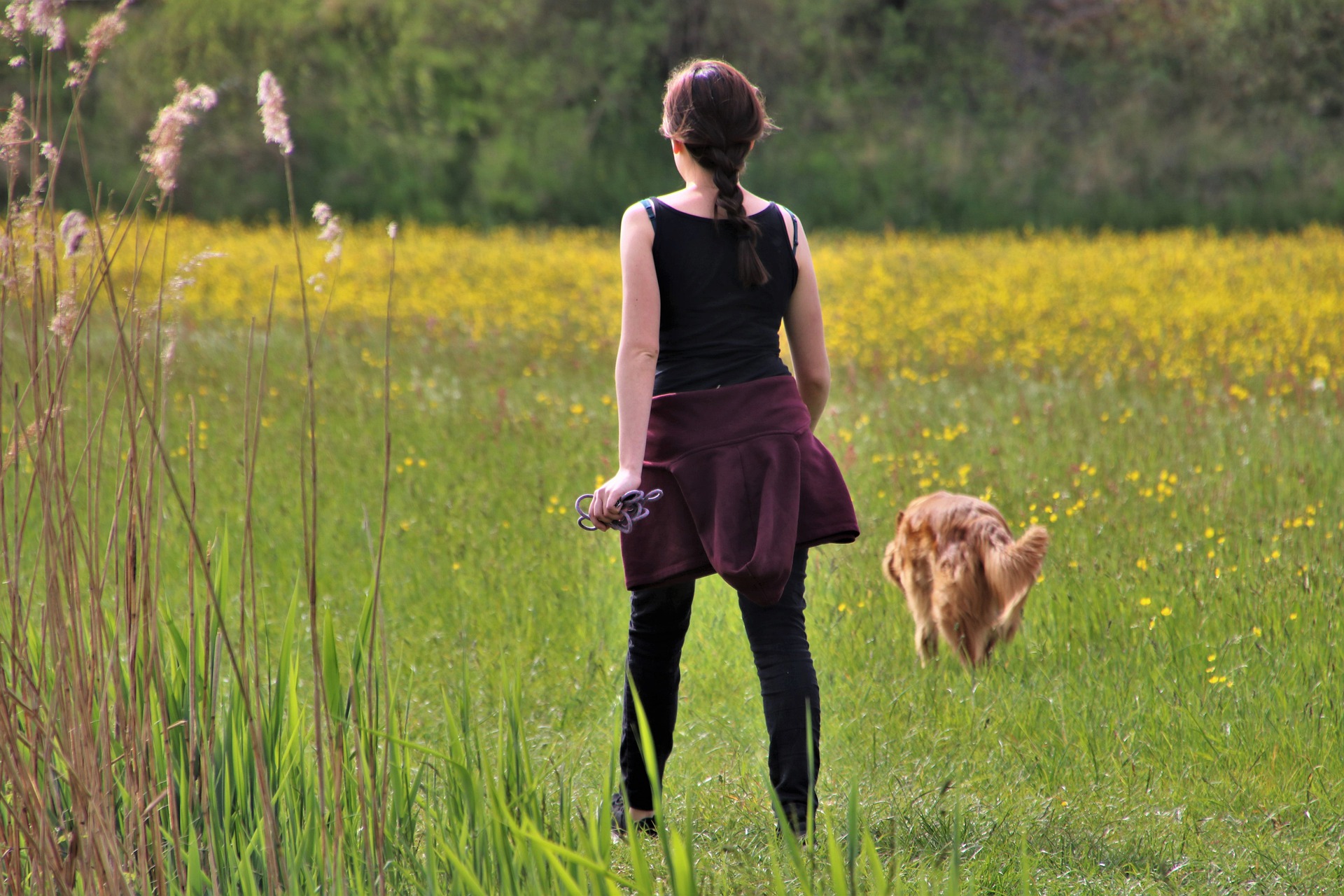 With further reductions of lockdown restrictions expected over coming weeks, those planning to get out and enjoy Pembrokeshire are being asked to be respectful to the countryside.
Pembrokeshire has some of the most stunning countryside and coastline in Wales and is easily explored by the Coastal Path or the network of inland paths that crisscross the county.
At this time of year it is particularly beautiful. The hedgerows and coastal slopes are bursting with flowers and birds and wildlife are in abundance.
However, the countryside is also a busy, working place. Crops are growing and livestock are out in the fields.
You may see Pembrokeshire potatoes being harvested along with silage and hay being made ready for winter.
Please be aware when using Rights of Way in the countryside that you are crossing private land.
Whilst most of the paths are open some may still have advisory signs on them. There will be good reasons for this and we request that you respect landowners' privacy and business.
During normal times routes are normally unrestricted, but at present there are some routes that aren't available.
Therefore please follow and observe any signs you may come across.
Please be courteous and take particular care where the route passes through the curtilage of private residences or through working farm yards.
Be considerate and try to use an alternative waymarked route where possible.
The countryside is a working environment and visitors need to be aware of the following:
Follow any diversion signs provided by landowner.
Keep a safe distance from other people and use wide areas to pass each other safely.
Respect landowners as they may be self-isolating or have vulnerable people living with them.
Ensure dogs are kept on a short lead, but beware of livestock as they may chase your dog.
Do not let your dog come into contact with other dogs or livestock.
Clean up after your dog – do not leave dog fouling bags behind, please take your bags home with you.
Keep to the line of the path, do not allow your dog to run free through crops or chase livestock.
Ensure gates are not left open allowing livestock to escape
Respect the property and business you are passing through.
Keep away from livestock and watch out for farm machinery.
As part of good personal hygiene always wash your hands after visiting the countryside, take your litter and any used masks or gloves home with you so you can dispose of them safely.
Please respect and look after each other and safely enjoy beautiful Pembrokeshire.
Rights of Way issues can be reported to either Pembrokeshire County Council or the Pembrokeshire Coast National Park.
'We have recognised the importance for local people to have access to open areas as per the guidance. This phased approached to re-opening our county will assist us all when we once again welcome back visitors and support our communities.
'It has been a very strange three months as we have become used to staying at home or, more recently, "staying local".
'Over the next few weeks we are expecting, and therefore planning, for local travel restrictions to be lifted and to welcome visitors back to our wonderful county.
'I will keep you updated as more information comes out from Welsh Government.
'We all have a role to play to rebuild our county, so please keep working together.
'The following coronavirus-related press releases have been issued since my previous update on Monday:
· County Hall In NHS Tribute:
· Mammoth Effort For Return Of Pupils:
· Message To Pupils:
· Registration Service Update:
· Praise For Young School Cleaners:
· 'Life In Lockdown' Winner:
· School Transport Plea:
· Grant For Self-Employed:
· Café Culture Interest:
· Limit On Parc Gwyn Mourners Reminder:
· Business Re-Opening Advice:
'Public Health Wales is updating and adding to their resources regularly. Please find all assets here: https://phw.nhs.wales/topics/latest-information-on-novel-coronavirus-covid-19/coronavirus-resources/
'Also, please keep an eye on our newsroom at: https://www.pembrokeshire.gov.uk/newsroom
'For service updates visit: https://www.pembrokeshire.gov.uk/emergency-planning/service-changes
'And to get daily email updates, log onto our website and sign into My Account at:
'Remember: 'Stay Local. Stay Safe.'
Useful links:
'And to get daily email updates, log onto our website and sign into My Account at:
'Remember: 'Stay Local. Stay Safe.'
Amroth and District Good Neighbours is a volunteer organisation set up to help our neighbours in the Amroth area who may be isolated during the Coronavirus outbreak. email: info@amrothgoodneighbours.wales or leave us a message on 01834 855808
KILGETTY SURGERY IS CLOSED UNTIL FURTHER NOTICE
PLEASE CONTACT SAUNDERSFOOT MEDICAL CENTRE ON 01834 815115
Repeat prescription slips must be delivered to Saundersfoot Surgery and should be ready within 72 hours. After this time and on arrival for collection, telephone 01834 815115 from the car park and a member of staff will bring your prescription to the back door.